Welcome to the
Half-Life 2D
Mod Project
Currently working on the HL2D Mod
If you want to see some maps - to show off how the mod looks like please visit Unrealsoftware.de and try the current experience for yourself.
Please remember the mod IS NOT DEAD - i will continue working on it from time to time - so stay tuned for updates like : Maps,Sprites & ETC.
You can also find some of my maps based on Half-Life on some other servers... So keep an eye out & enjoy
I really want to thank these people :
Phenixtri (Dead - Unrealsoftware User)
Useigor - (Master of CS2D : Skins)
Starkkz - (For his great scripts)
DC - (For his great games & his great website)
& all the fans (dead fans) of this mod.
Currently we need scripters for the mod!
If you know how to script in CS2D & want to help - please contact me here or on Unrealsoftware.de
(Night Till Death)
Show some of your work & we will apply you for the job.
PLEASE NOTE : THERE IS NO EXACT DATE ON THE MOD RELEASE - YOU WILL JUST HAVE TO WAIT!!!
---------------------------------------------
If you what to find out information on Half-Life 2D - Mod Progression, Recent Updates & Etc.
I will keep you informed of all the details on this website - or on MODDB.
These are the recent screenshots - of maps that are WIP (Work in progress) - Please note that no details will be given out on what the maps are or what they will be.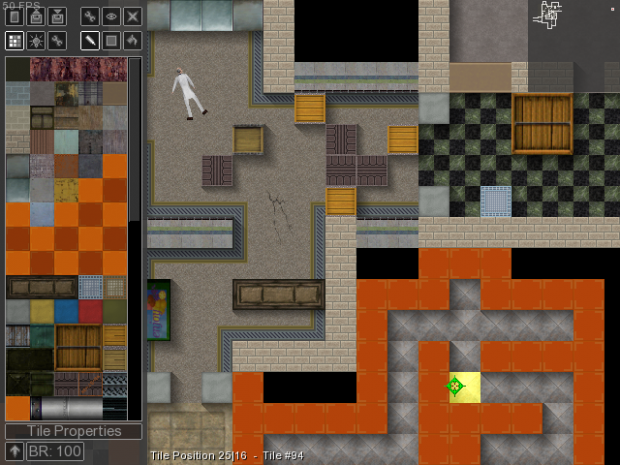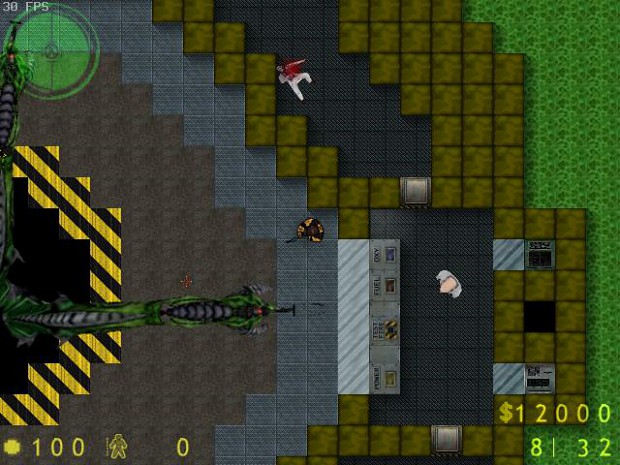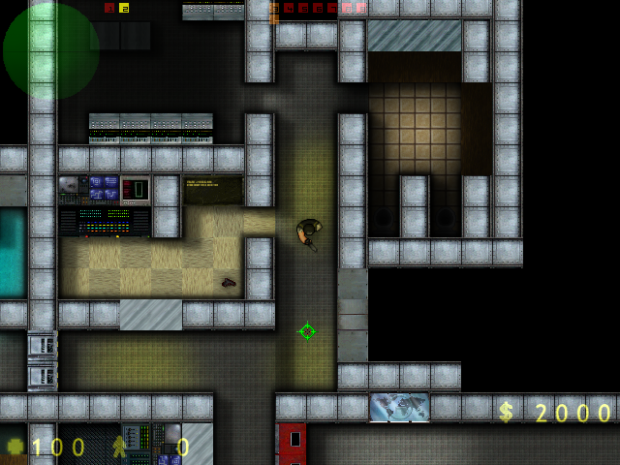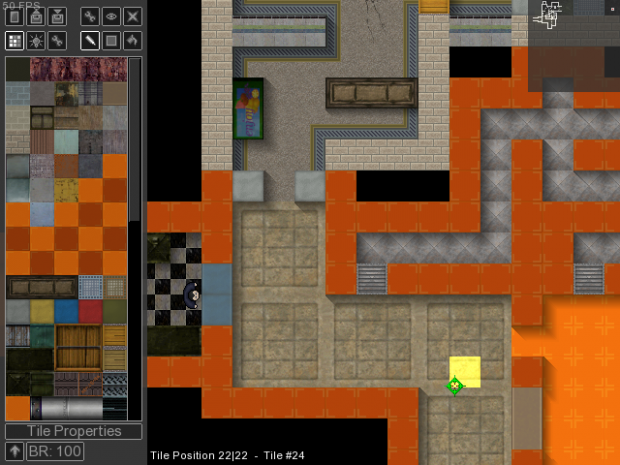 --------------------------------------------
We also have a Steam group - in steam, so if you are a fan - you can join us. (Details will be added later.)
Also if you want to see some videos - take a look at these :
We might be doing Live Streaming - For those who are interested in what we are doing & how.
Enjoy.